What the pros are saying about Fastfood?
Human Powered Health Cycling Team
Working with an innovative company like FastFood brings new perspectives and opportunities. The out-of-the-box mindset of the company leads to new nutrition strategies which fuel new possibilities. The galactose formula ensures our rider's glycogen stores are topped off and ready to go. It is noticeable that FastFood is led by people who are used to eating during long efforts. This is reflected in the flavor and mouth-feel of their products.

-Team nutritionist Mathias Fluit

As someone who has been racing for over a decade, I have a pretty good opinion when it comes to products that do or don't work for me. FastFood is great and some of the best ride fuel I've used due to the more natural feel and taste of the products. I particularly like the consistency. It's really important that we're not concerned with if a gel will affect our stomach mid-race but with these gels we don't have that issue which has a positive affect on performance.
– Chad Haga

I have been using the Fastfood gummies a lot in the races and have been able to get a lot of carbs in at once without getting any stomach issues. This makes me well-fueled throughout the races. They are also really easy to eat and digest during competition and are of course super tasty too.
– Marjolein van't Geloof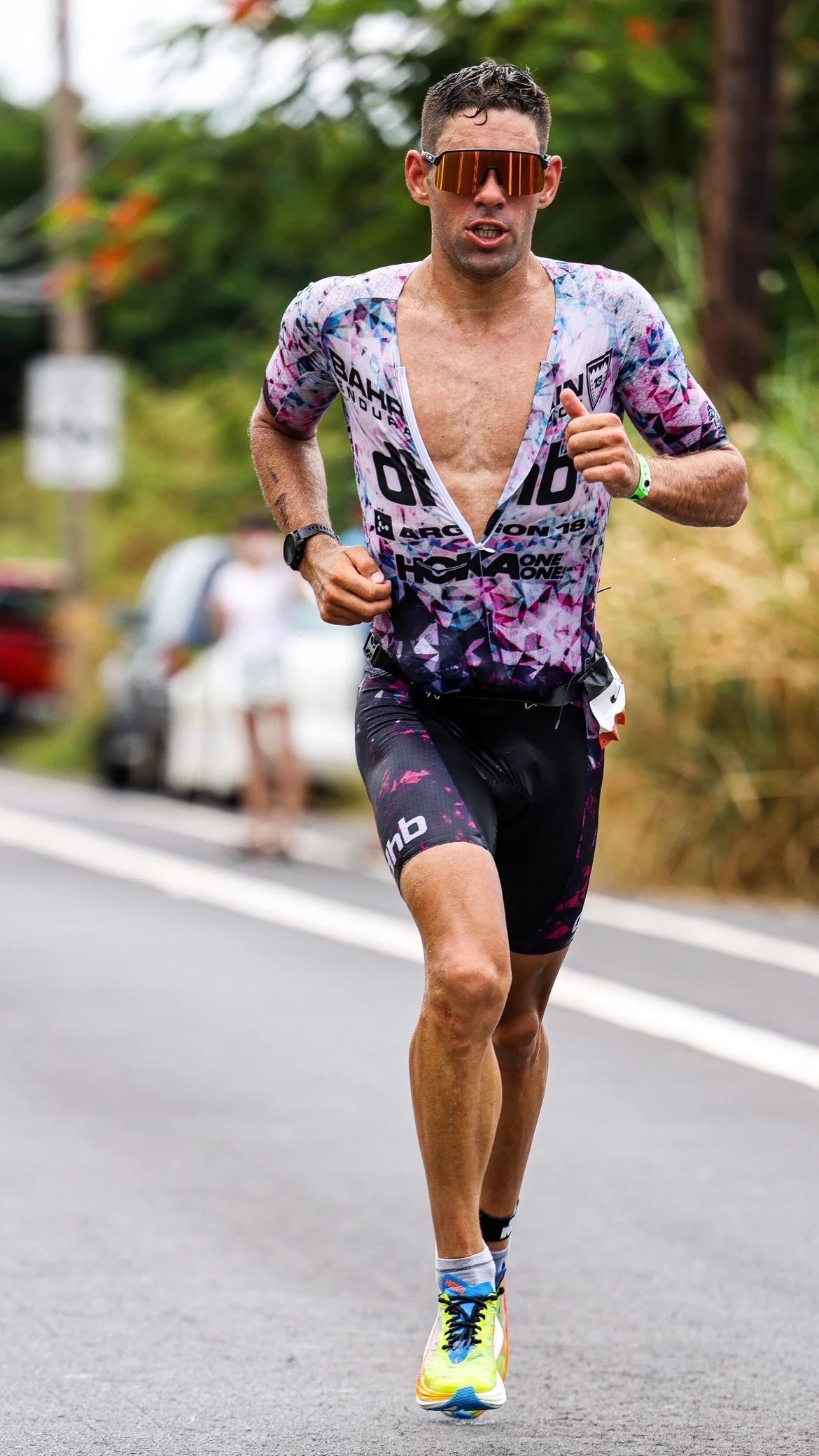 Joe Skipper
When I'm training up to 30 hours per week with lots of intensity, proper fueling is critical.  But so is proper taste because I take in a lot of this stuff.   I am really happy with the performance boost I get with Fastfood.  My mouth is happy with the flavors and my mind is happy knowing that I'm ingesting 100% real-food during my sessions.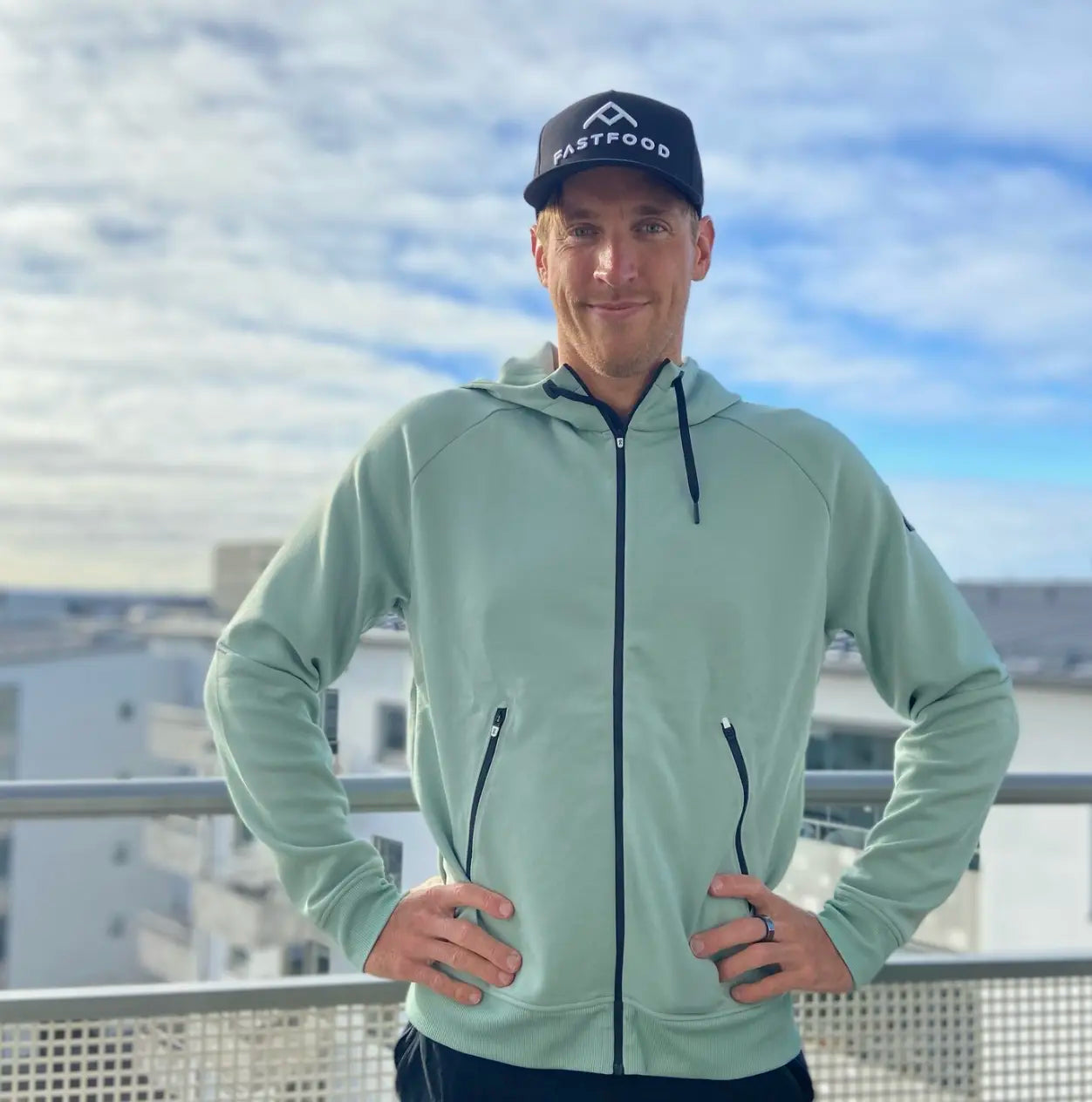 Jesper Svensson
After 6 months of using Fastfood, I am convinced that this is one of the best high-performance fuels available.  The steady energy with no spikes is what I appreciate most when training and racing with the gels and gummies. Also, after my training is done and I have rested, I can feel my energy and blood sugar are in a better state then before.
What the media are saying about Fastfood?
Chuck Peña / Pez Cycling News
If you're open to new flavors and want to try something different for on-bike hydration and fueling, IMHO Fastfood is worth trying.
Hollie Sick, Editor of FueledByLOLZ.com
I used the gummies while running and I really like them. They aren't overly sweet (which seems like a theme with FastFood) but they taste good. I felt good and felt like I had a lot of energy when I used them but with no crash