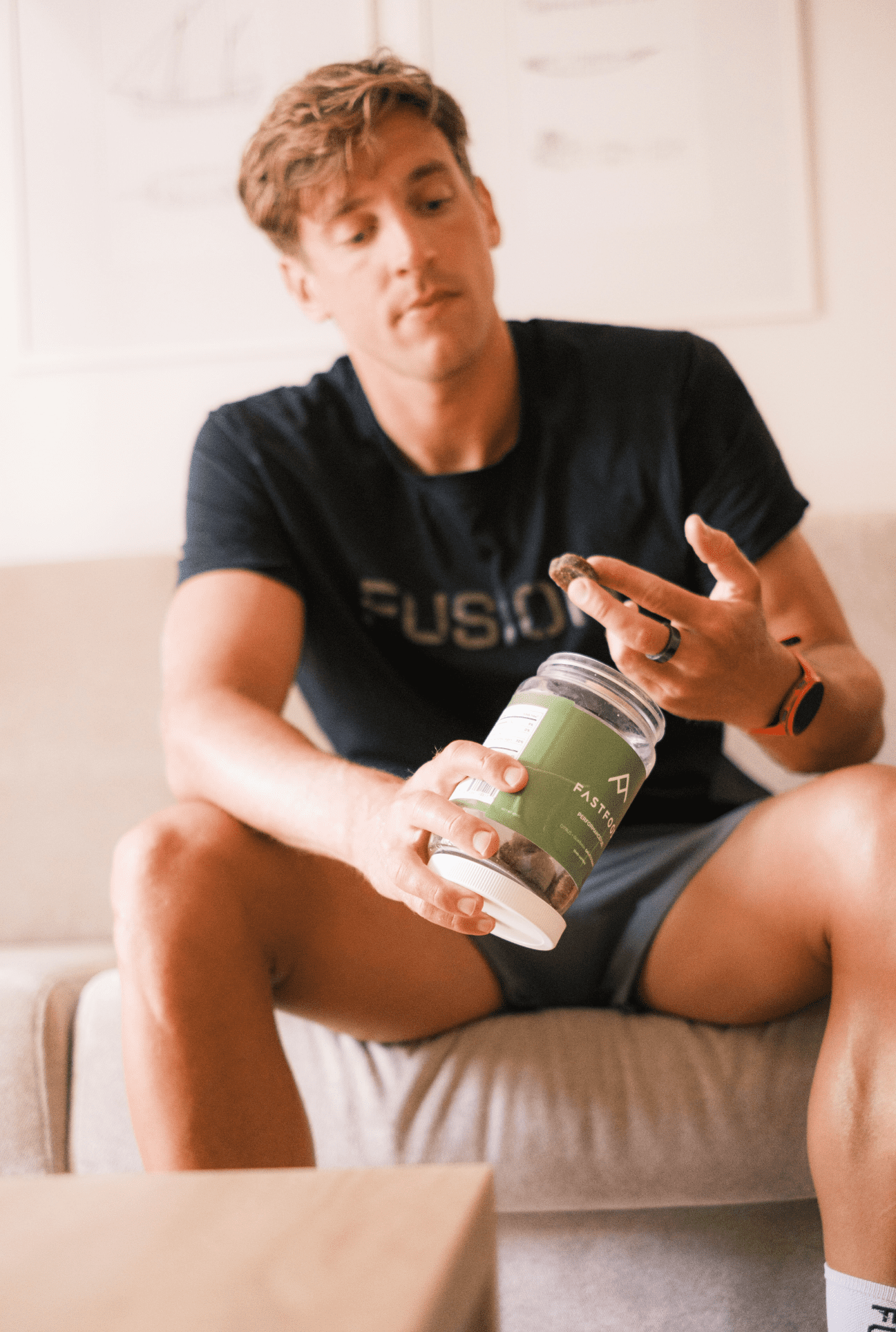 Trusted by Pros
Jesper Svensson
2 Time Ironman Champion
"The Galacto-Gummies are a must have for endurance training."
1. PRE-WORKOUT

Take pre-workout 45 minutes before you start training to bolster your body's glycogen.

2. During Training

Aim for about 100mg of caffeine per hour, depending on your caffeine tolerance.

3. Post-Workout

When your workout is over, consume 1 final serving of fuel to aid recovery and replenish glycogen.
Real Food. Gut Friendly. No Crash.